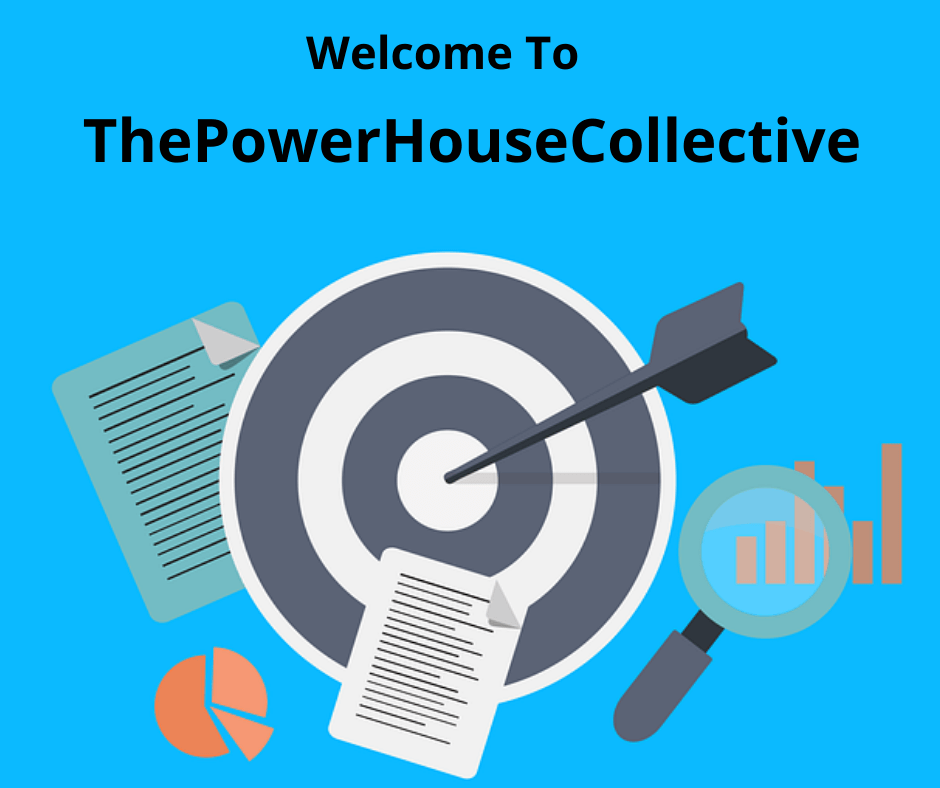 Hello Hustlers
Welcome to our blog ThePowerHouseCollective where you learn all the ways of earning money online through different Digital Marketing tactics like SEO, Social Media Marketing, Affiliate Marketing, Blogging, and some of the Best Web Hostings available in the market. Follow all the techniques with tips shared on our blog to grow your online presence, start generating passive income, and be your own BOSS!!!
My journey to ThePowerHouseCollective
In 2018 I learned that there are many ways to make money online apart from doing any regular job. I did some research & got to know about blogging. But I had zero knowledge about SEO, so I learned Digital Marketing. I started my first blog in 2019, which was not successful. In the next two years, I created 4 more websites which got me decent traffic.
In 2022 I started ThePowerHouseCollective, which was basically to educate people about blogging and making money online. If you are struggling to grow your website, do check our blog. On this website, I have merely shared what works best in blogging from my past experience. If you are new to this field or experienced, the free content on our blog will help you grow in your blogging journey.